1
« on: March 15, 2009, 08:25:01 PM »
I have been getting the inside of my boat ready for carpet and paint when I noticed a soft spot in the floor. So I cut out the sub floor and this is what I found.
When I bought the boat I was told the floor was redone about 2 years ago. My only ? is, Is this really worth all the work or should I scrap the hull and buy a different one. Its a 1975 21' tahitti 1/4 stringer.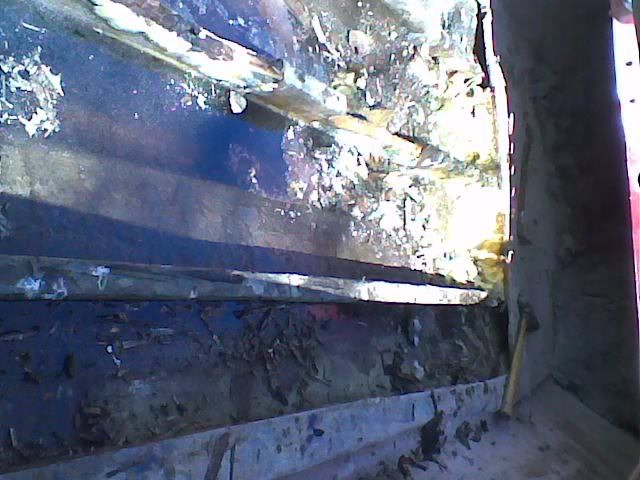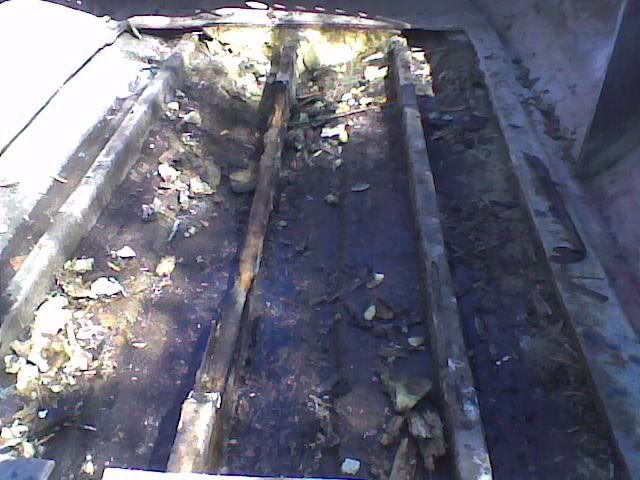 After cleaning and getting the bad wood out.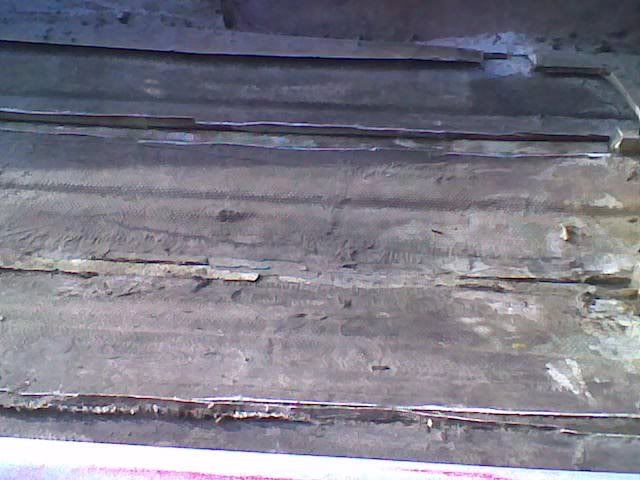 Kevin